The Raju Lama Foundation is constantly engaged in critical projects in under privileged parts of Nepal. The devastating earthquake of April 2015 in Nepal has exponentially increased the needs of such projects. We request your kind and generous support in making the following projects come to life.
Thank you for your generous support towards "Maya Ko Sanghu" a bridge of compassion built in Baruwa VDC Sindhupalchok, Nepal in memory of all the lives lost in the devastating Earthquake of April 25th, 2015.
Nyaldungba suspension Bridge project
Costing approximately $31000, this 48 meters suspension bridge connects ward no 1 to rest other villages 8 villages of Baruwa VDC . It's about 80 km from Kathmandu and it lies in Sindupalchok district under Baruwa VDC.
Support This project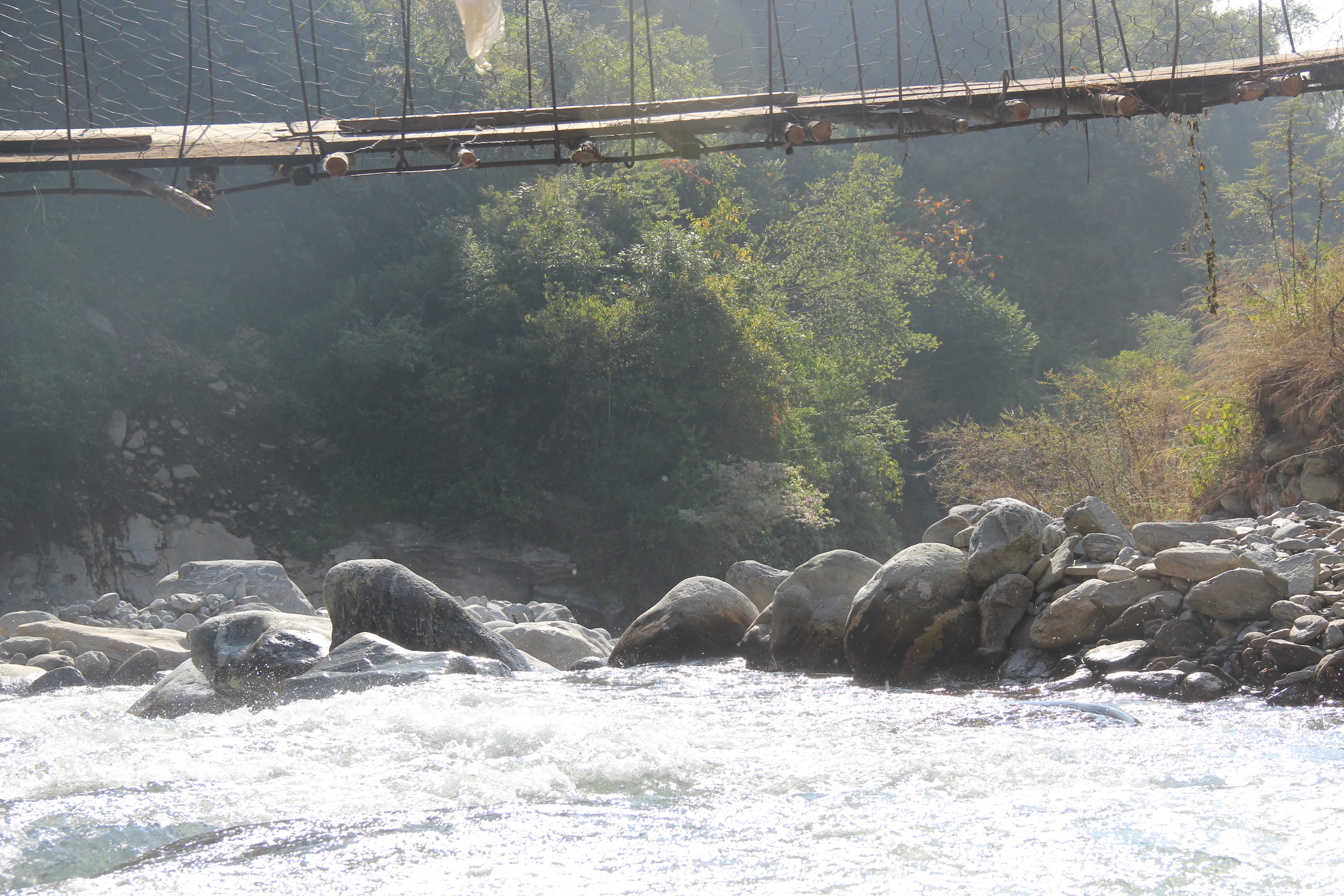 Following are some of the images taken during Raju Lama's recent visit to the earthquake hit areas. Preliminary works of building the bridges have already been started.